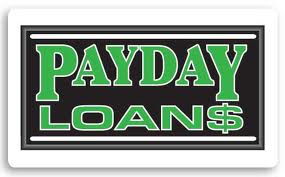 Under the Mississippi Check Cashers Act, the maximum amount you can borrow is $400.  For example, a borrower writes a check for $400, pays the $72 fee, and receives $328 in cash.  You may have more than one payday loan with a lender; however, the total amount may not exceed $400 (including the fee). It is illegal to write a payday check for more than $400.
Mississippi law allows a lender to charge no more than $21.95 for every $100 dollars borrowed.  It is illegal to renew, extend or rollover your payday loan by just paying the fee. The payday loan must be completely paid in full before you can enter into another payday loan transaction.
If your check is deposited and returned unpaid, the lender may charge you only 1 NSF fee and only if it was disclosed in the agreement.  If the court awards a judgment to the lender against you as a result of your returned check, the lender may recover court costs, attorney's fees as well as any court awarded fees.
For more information regarding payday loan rules and regulations, go to the Mississippi Department of Banking and Consumer Finance website.  You can also review this Mississippi Payday Lending Fact Sheet provided by the Mississippi Economic Policy Center.